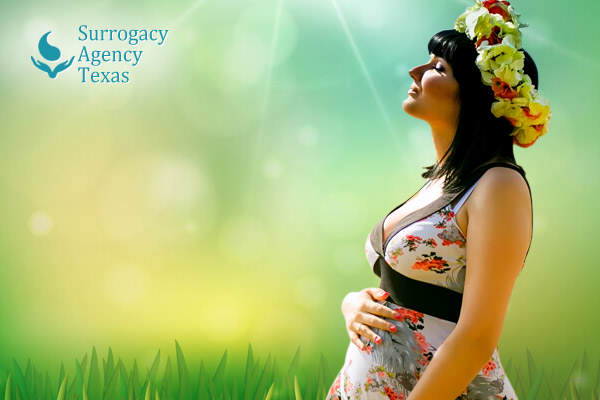 Essential Facts On How To Become A Surrogate Mother
How to become a surrogate mother is a serious endeavor that is not meant for everyone. Despite its growing appeal and demand, this process is not considered an easy task, as there are a number of strict requirements you need to meet.
In any surrogacy program, expect to meet a rigorous set of qualifications. Usually the first step involves an application process, followed by an evaluation once the application is approved.
A comprehensive background check will be administered. This will focus on your lifestyle, medical history, and work or employment background, among other things. The agency will use this as a reference to determine whether you are a suitable match for any intended parents seeking a surrogate mother.
More On How To Become A Surrogate Mother
Once you pass these stages, prepare for a match meeting. This gives you a venue to speak with your potential intended parents and get to know them a little better. This step calls for a strong focus on detail, as it will cause discomfort and doubts for both parties if the matching process is not as efficient as it should be.
Once a match is established, an agreement is reached and signed, thus becoming a binding contract in which both sides are aware of their obligations and rights. An extensive medical exam is then performed to ensure your physical, mental, and emotional fitness, as well as to mitigate any risks that may emerge while you are pregnant. Once you are cleared medically, you will go through IVF cycles to condition your uterus to receive the embryos that the couple produced. Pregnancy transpires, followed by delivery of the baby.
There are many questions a woman may have when she is interested in how to become a surrogate mother. The process outlined in this article will address your basic concerns about becoming a surrogate mother.