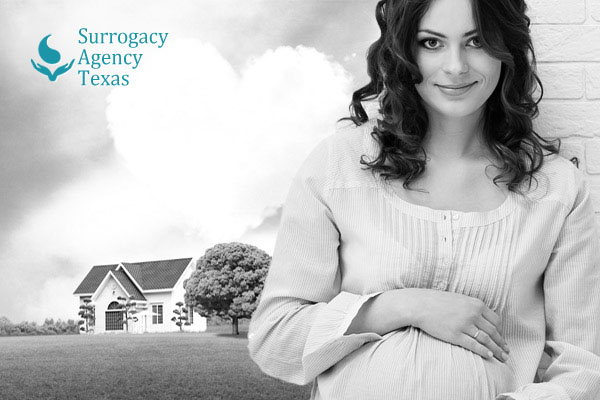 Being The Best Surrogate Mother
A surrogate mother in Texas is in for a wonderful and, at times, terrifying experience. If you find yourself feeling anxious about how you can prepare for the journey ahead, look no further; read this informative article to get started.
As a surrogate, you should exercise on a regular basis. Sticking to an exercise routine will keep you fit and regulate your weight. Avoid overdoing it, as this may prevent you from getting a restful sleep when you go to bed. Other benefits of exercise for surrogates and pregnant women include reduction of leg cramps and improved blood circulation.
As a surrogate mother, pay attention to how you feel and take it slow, but keep active as much as you can. Continuing with your exercise routine even after giving birth is not a bad idea. Staying fit after the surrogacy journey will help you recover easily from the effects of the process.
As a surrogate mother, make sure you are 100 percent comfortable with the doctor, OB/GYN, or any other medical experts who will take part in your surrogacy journey. If you are not, search for a different one until you are. Talk to your doctor about your concerns and questions, no matter how silly or petty they seem. For certain there is nothing your doctor has not heard before. Getting your questions answered will ensure that your experience as a surrogate mother is calmer and less stressful.
It's a good idea to visit your dentist before becoming a surrogate. This will ensure that you get dental procedures done without the pain and bleeding caused by delicate gums, which pregnant women normally experience. Take note that you are also not allowed to get any x-rays done, so it's necessary to get that out of the way before you become a surrogate.
It is best to avoid exposure to chemicals that could endanger you and the baby. Many cleaning materials have a powerful smell and are found in your home, your work, and anywhere else you go. Inhaling these fumes impairs not only yourself, but also the baby you are carrying. Use solutions that are made out of only natural components.
When you are a surrogate, don't take any over-the-counter (OTC) medication without getting your physician's approval. Many OTC medications are actually harmful to surrogates and pregnant women.
Staying fresh and cool is possible even for pregnant women and surrogates, who are known to sweat a little more than usual. Keep dry and smelling fresh with a mild deodorant. Look into getting a few portable fans to help you be sweat-free as much as possible. Wear loose, comfy clothing made of 100-percent cotton to feel cooler during the day.
Now that you are informed with these practical tips, you can rest assured that the process of being a surrogate will not be as terrifying as you thought. A satisfied and lively you is the best way to ensure a happy and healthy baby for the expected parents. Get started today to make your surrogate experience the most ideal it can be. We hope that this post has helped you understand what it takes to be a surrogate mother.